Careers at DB Cargo Logistics
Making a difference alongside the customer – innovative and sustainable rail logistics designed by you in the future.
Project Manager
Pulling the strings from A to Z – a role that is both sales and operations-focused, national and international, interdisciplinary and innovative. Our project managers work independently on cross-departmental projects, take responsibility at the interface between customers and the Sales department, and play an active role in implementing rail logistics solutions. Our project managers also support the development of digital products and services.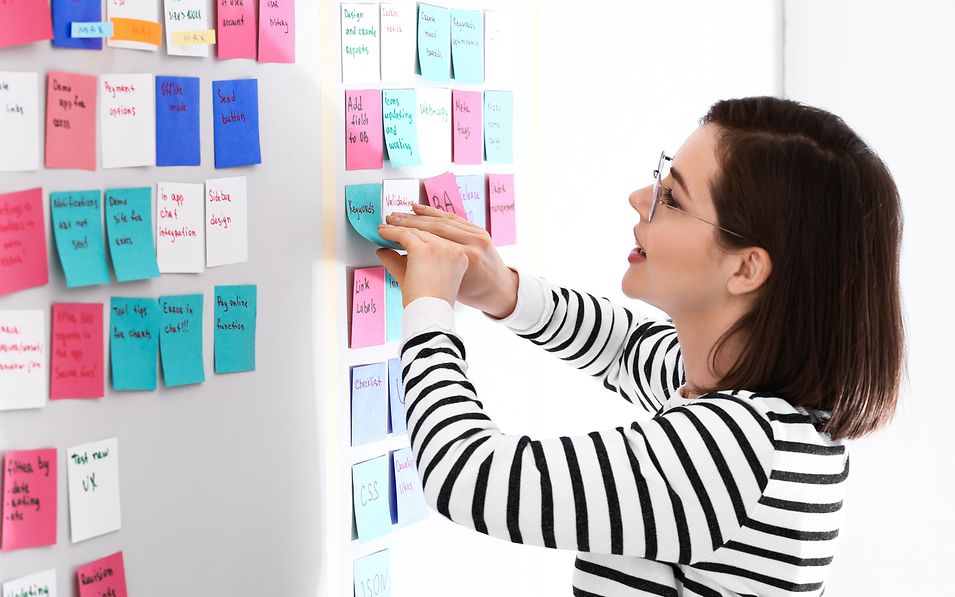 Account Manager
The main task of our account managers is to look after a defined group of customers. The focus is on the interaction of offer, product and project management for our rail logistics services. Account managers are knowledgeable contacts for all domestic and cross-border transports, process customer enquiries and tenders and draft contracts. Another focus is the analysis of existing logistics concepts. This involves both optimising our logistics services and unlocking new market potential.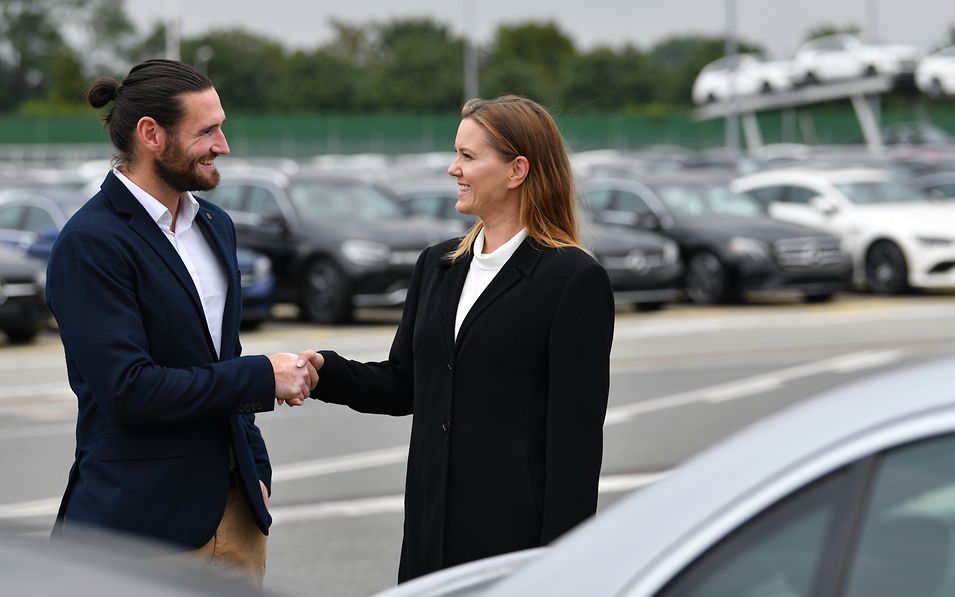 System Engineer
From application support to data integration: our system engineers specialise in IT-based solutions to complex challenges. They demonstrate their technical expertise, giving advice to internal and external customers and service providers. They configure and program interfaces and web services, and manage and monitor service providers. They also train employees and customers to use new applications.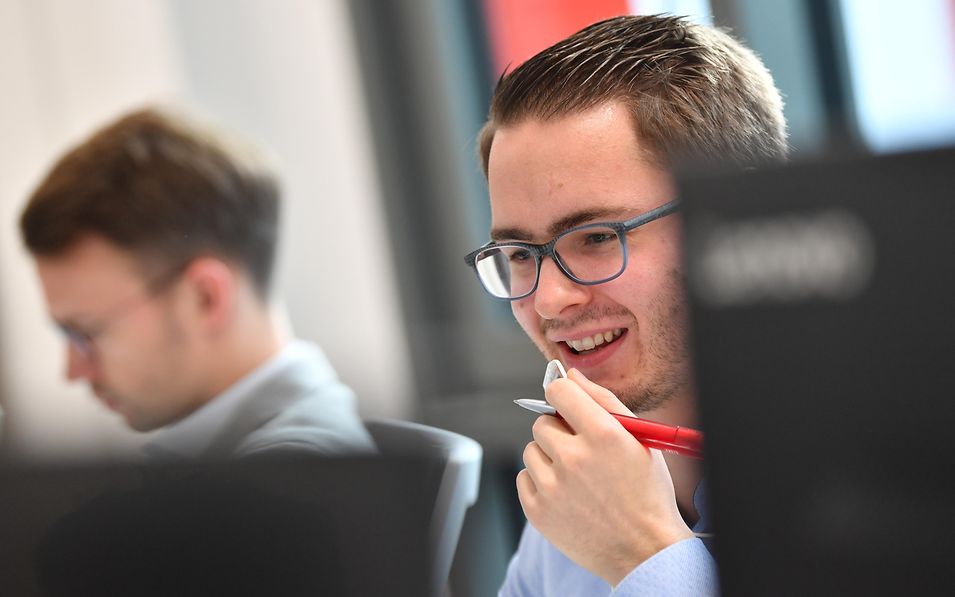 Product Manager
Our product managers are responsible for planning, developing and implementing new transport systems. They work closely with Sales, customers and other rail companies. The role also involves analysing the overall transport structures with the aim of increasing productivity and optimising transport services. Our product managers examine a wide range of key performance indicators and develop approaches designed to increase network capacity utilisation. This involves working with other business units of the DB Group.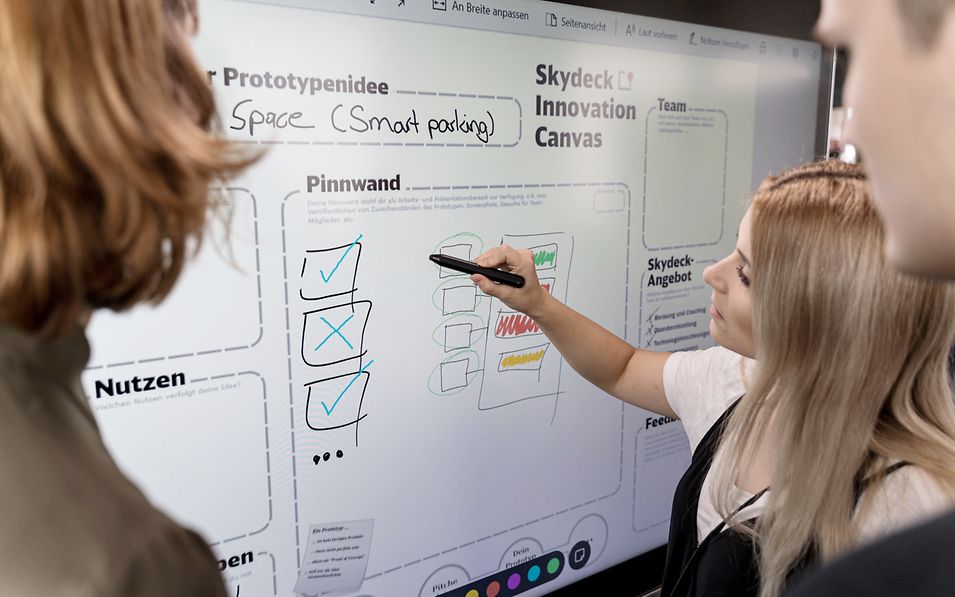 Equipment Manager
Our equipment managers ensure the availability of transport equipment for the many different goods in all the industries we serve. This includes not just freight wagons but also containers and swap bodies. They ensure that the right quantity and quality of equipment is available at the right time and that it is suitable for the respective cargo. As part of this work, they coordinate procurement projects and help to develop new wagons. Digitalisation also plays an important role in optimising the fleet.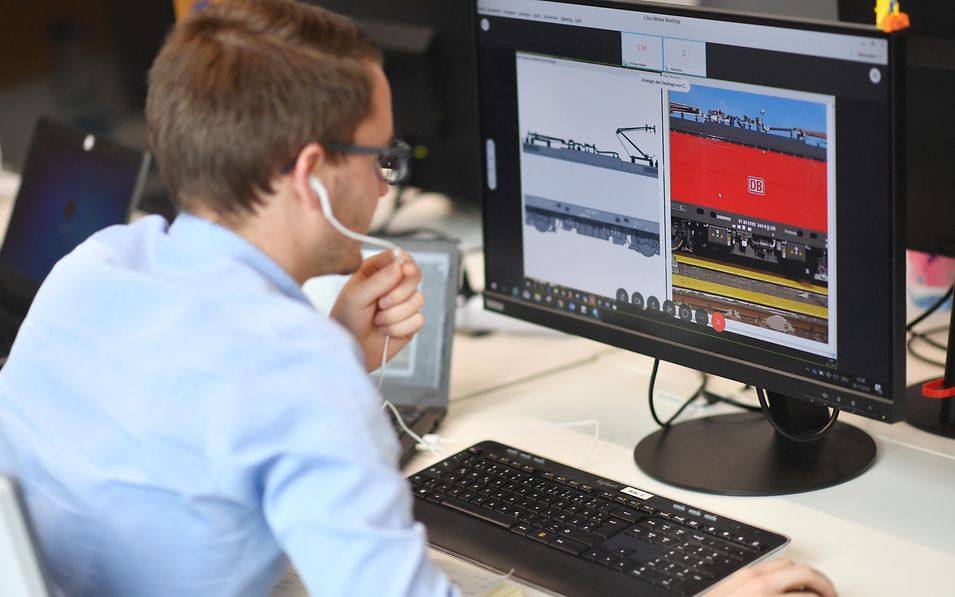 Operations Manager
Our operations managers are responsible for dispatching and management of rail freight and, in the case of combined transport, truck transports. They act as a direct point of contact for our customers in our role as a lead logistics provider and ensure the high quality of our transport services. This is where creative ideas are essential - in the event of disruptions, in the optimisation of transport structures or in the development of new rail logistics concepts.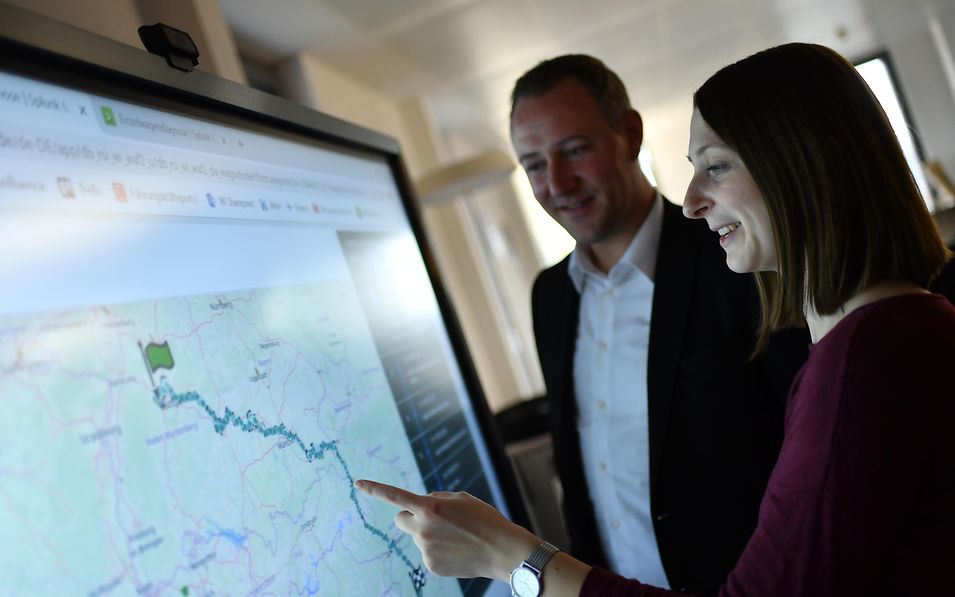 Sales Controller
Our sales controllers support the sales teams' planning, reporting and risk management activities for logistics projects, and they assume responsibility for financial controlling. They produce profitability analyses and use these documents as a starting point for making proposals to increase project and company earnings. In other words, they know our business inside out and can analyse and evaluate the relevant KPIs. In addition, their work reveals the bigger picture and focuses on performance and risk KPIs that are important for developing our business.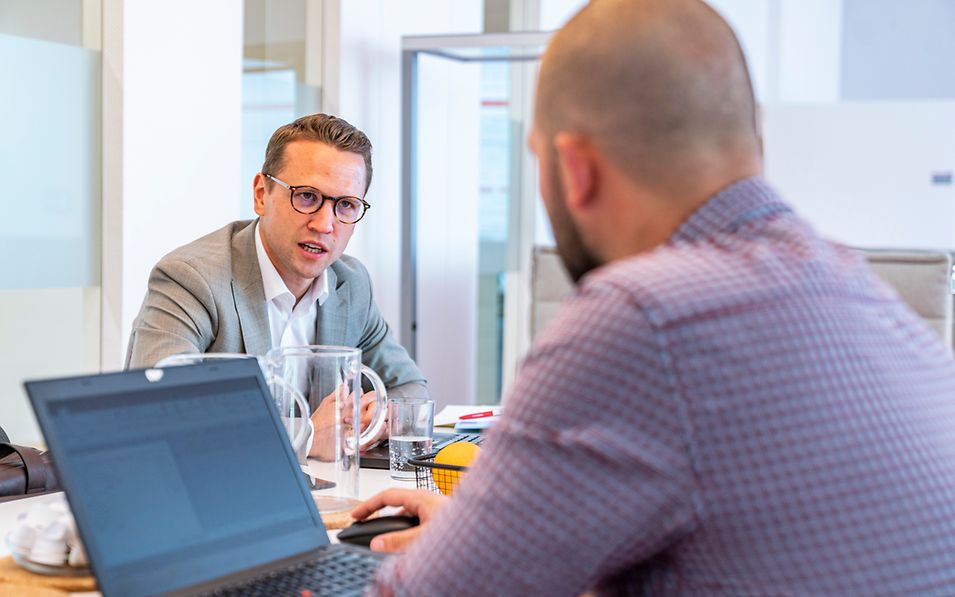 Human Resources Manager
Our human resources managers are the people to contact with any staff-related questions. They recruit new people, help them familiarise themselves with our company and provide support whenever an employee or manager needs it. Their expertise covers issues such as talent management, benefits, administrative queries and personal working conditions such as parental leave and working time models. Other aspects of their work include goal-oriented collaboration with the works council, digital optimisation of HR management and supporting the evolution of our corporate culture.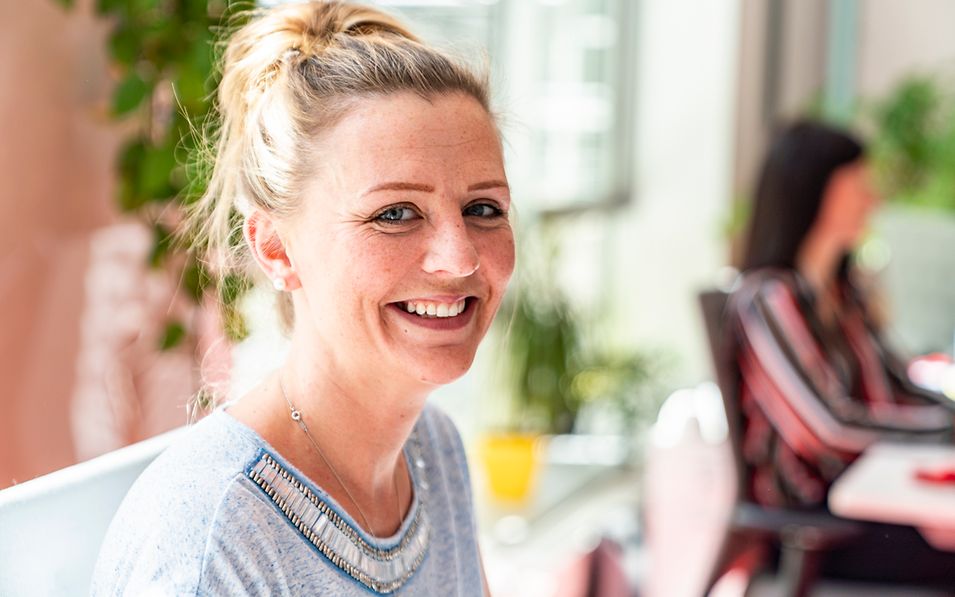 Data Analyst
Our logistics solutions and processes generate a lot of data and KPIs, both directly and indirectly. We need people who can structure and assess all of this information, and also present it in ways that are easily accessible. Our data analysts work closely with our various departments to define the relevant requirements for digitalising processes. They also develop IT applications themselves and coordinate the work of external developers. They use their innovative tools to generate analyses and forecasts, while dashboards customised for different groups of users enhance transparency and optimise the work of managing traffic.