Project & tender management – Our route to the destination
Every tender and every major project is passed through our structured product development and implementation process "easyLOGIC".
Advantage through diversity
The composition of our teams is a major factor behind our success in project & tender management. In our interdisciplinary project teams, our account managers and product managers work closely with our experts from the fields of equipment, operations and data science – all the way from the initial idea to the first shipment and beyond. The different perspectives and expertise of each and every team member are thus incorporated into the final result, ensuring successful implementation.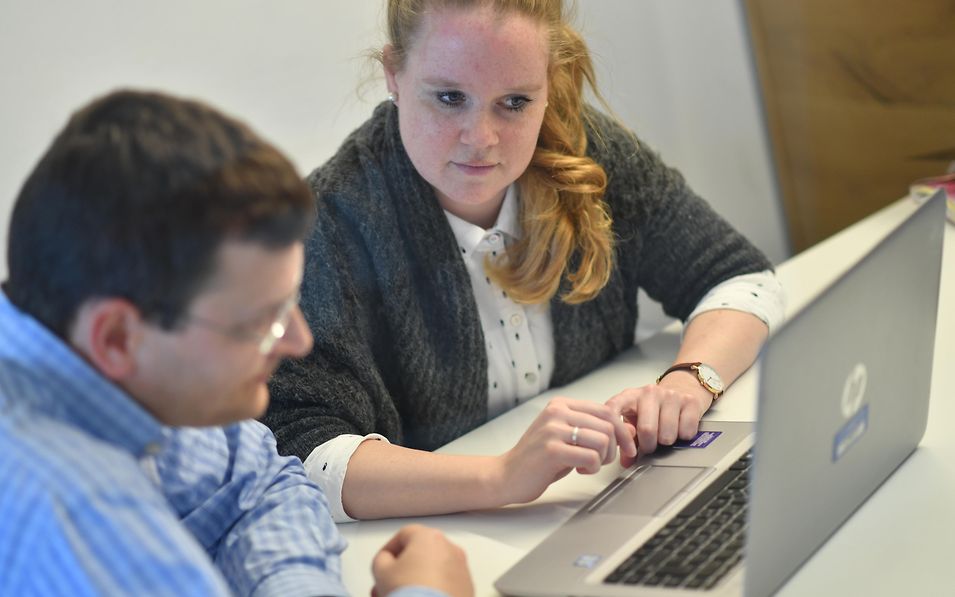 easyLOGIC – the way we manage projects
Every tender and every major customer project goes through a structured product development and implementation process, which is controlled by our project managers. The process, called "easyLOGIC", provides for the teams to regularly pass through quality gates in the course of the project and share their ideas with the management board. This allows us to quickly identify where we can use synergies between projects and how we can use our resources efficiently.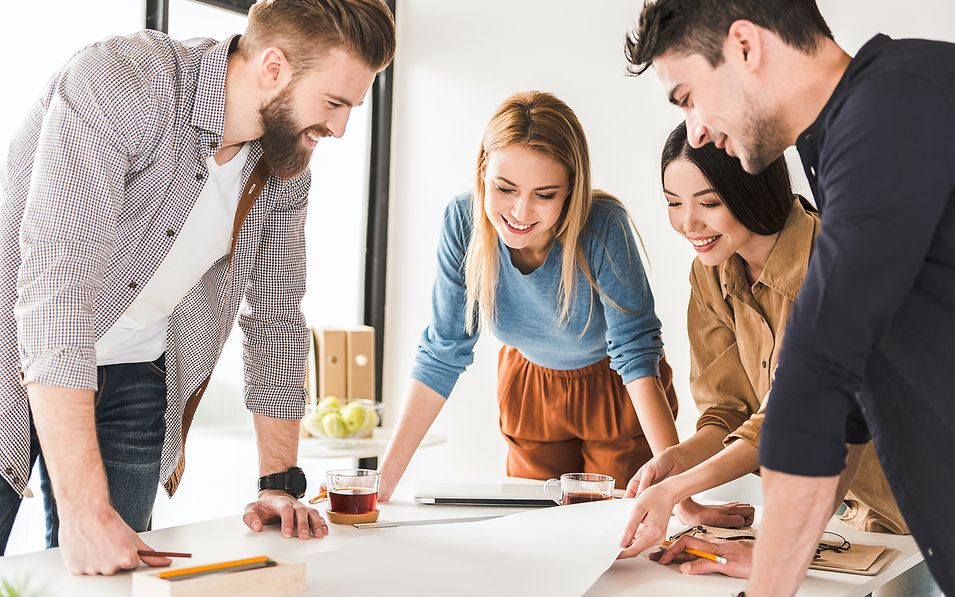 End-to-end responsibility
Winning a tender is no excuse to lean back and relax. Our project teams, which consist, among others, of account managers, product managers and equipment managers, also take over the implementation of the transports after the concept phase and are in close contact with the customer. We are convinced that continuous responsibility increases the commitment to the customer as well as the quality of the transports and project results in the long term.