Automotive terminals – Logistics services as a complete package
Our terminals offer a comprehensive portfolio of logistics, technical and other services. They combine the advantages of transport connections by rail, road and inland waterway.
Logistics hub in the north - Auto Terminal Bremen
To expand production capacity at an automobile manufacturer in Bremen, logistics areas at the plant had to make way for new production halls. In 2014, we therefore established the Auto Terminal Bremen (ATB), a 7 hectare, multimodal logistics facility as a central distribution hub for the vehicle volumes produced at the nearby Bremen plant.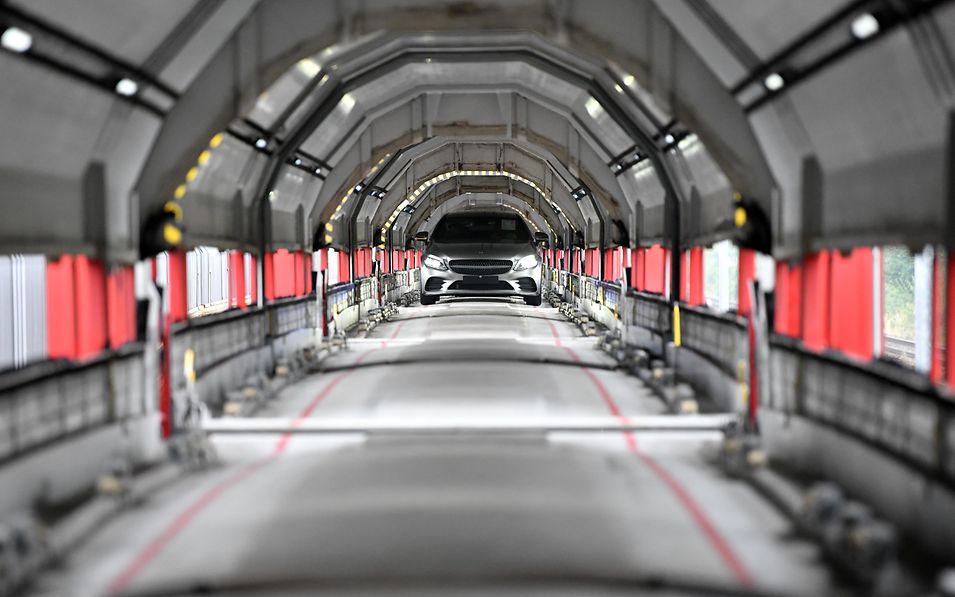 All-round logistics for finished vehicles
The ATB can handle the transhipment of up to 200,000 vehicles annually, with distribution by rail and road. In addition to storage and transhipment, the terminal offers many other vehicle-related services at the highest technical level – from incoming vehicle inspection to vehicle cleaning, battery and tyre pressure checks and pre-delivery inspection. Furthermore, the ATB manages the subsequent shipping organisation for part of the export volumes via the Northern European ports.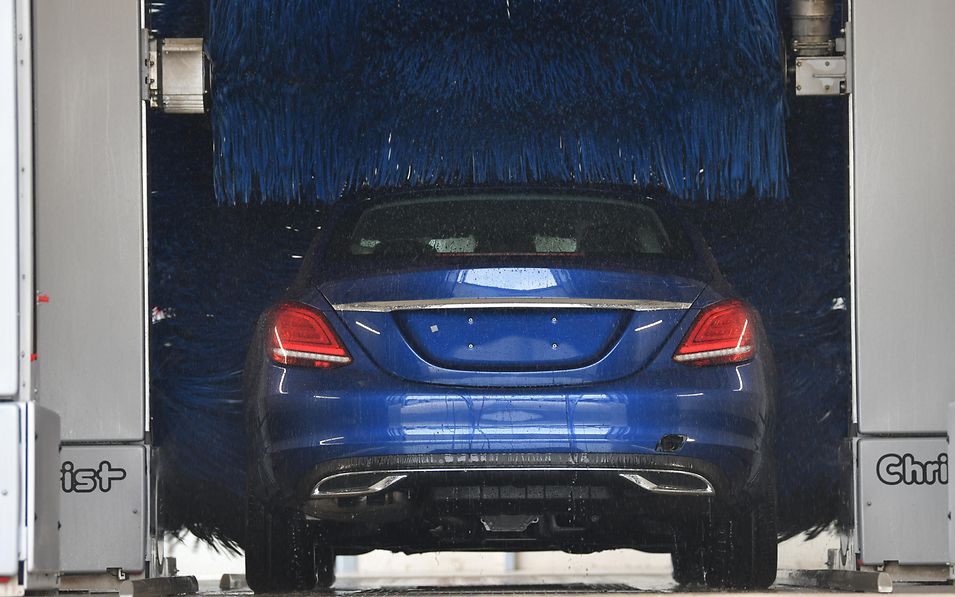 Trimodal Automotive terminal Neuss
With an area larger than 24 football pitches, our terminal shareholding in Neuss is one of the largest German car transhipment points. At peak times, around 2,000 vehicles per day can be transhipped to rail, road and inland waterways. The technology centre at the Neuss location offers a broad portfolio of process-oriented logistics, technical and other services at the highest quality standard: from warehouse maintenance, de-preservation and vehicle services to mechanical and paint work on new and used vehicles.